---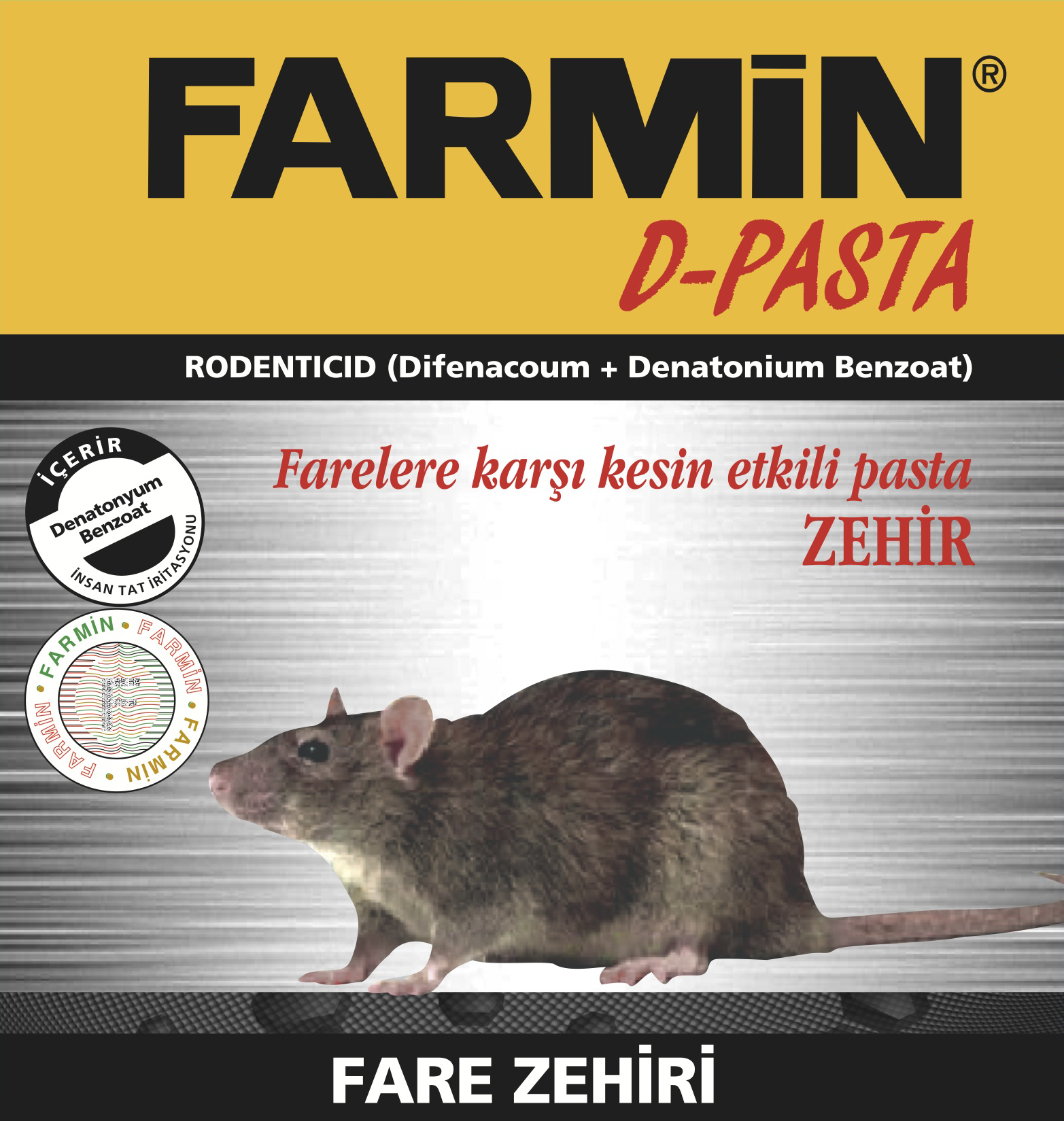 Farmin D Pasta contains Difenacoum 0.005% w/w  &  denatonium benzoate 0.001%w/w.
Control: Mouse
Application: Indoors and outdoors, around buildings and in sewers.
Farmin D Pasta Bait is a ready-for-use bait formulated using a blend of high quality culinary grade wheat flour, chopped grain, soft lard and synthetic peanut flavouring to produce a high calorie, high energy feed. Formulation contains vomitting property for other animals.
Farmin D Pasta Bait is extremely palatable and effective against all pest rodents. Its high energy content makes it the preferred formulation in cold situations, or where rodents have declined to accept other baits.
Farmin D Pasta Bait is available for public 75gr,90gr,105gr,1,05gr in plastic folier with box ,for specialist staff 5.25kg,10.50kg,52.50kg,105kg in plastic box or package.
---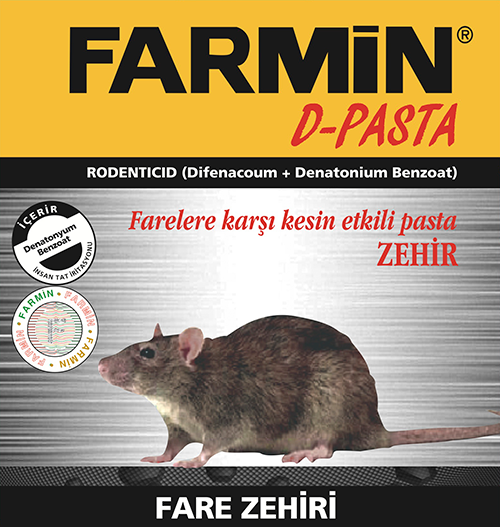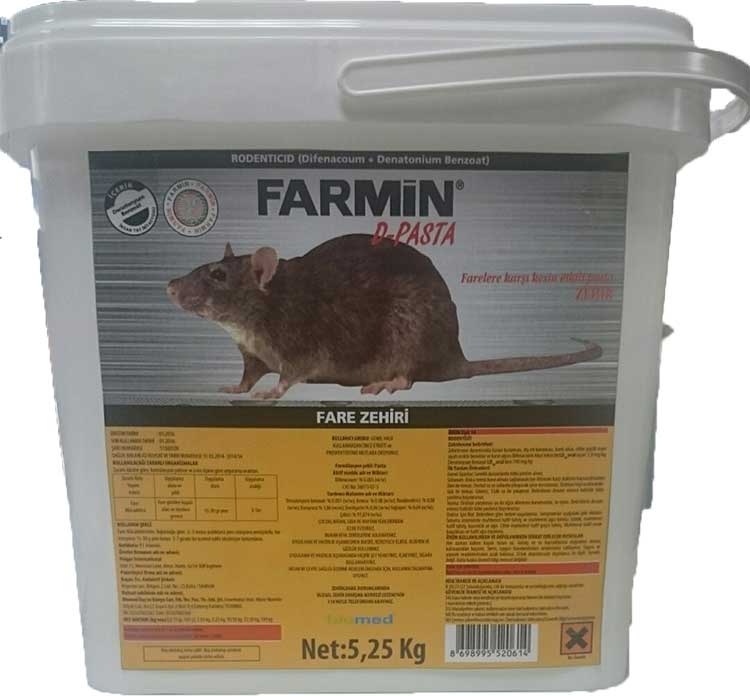 ---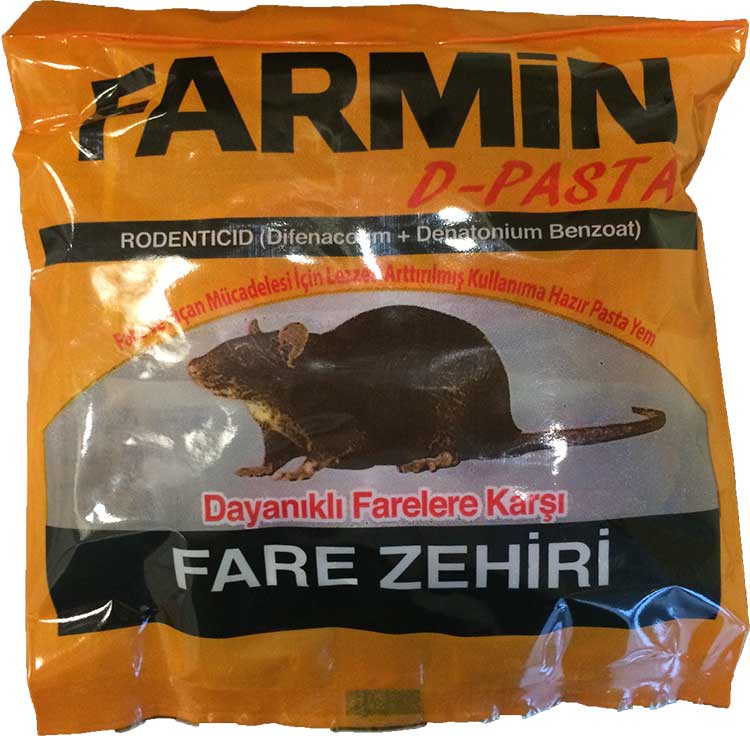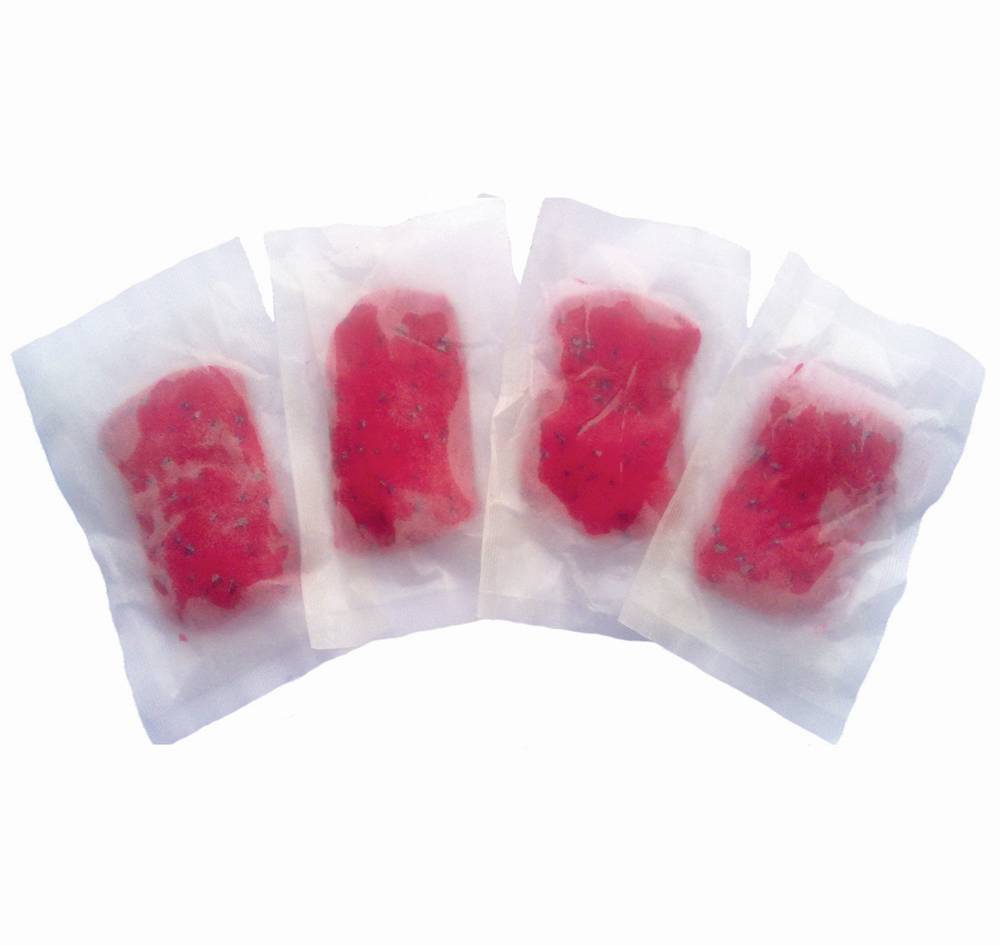 ---
In case of poisining, please dial 114 National Advisory.